R&D
We have 25 years of
experience in more kinds of
shoe development design.

Proof
We start to work strictly
according to the samples
confirmed by customers.

Quality Control
We accept customers to
designate third parties inspectors
to check our quality.
Since 1997.
Over 25 years of experience in designing and developing many kinds of shoes.
Main Markets include Europe, the USA, Africa, etc.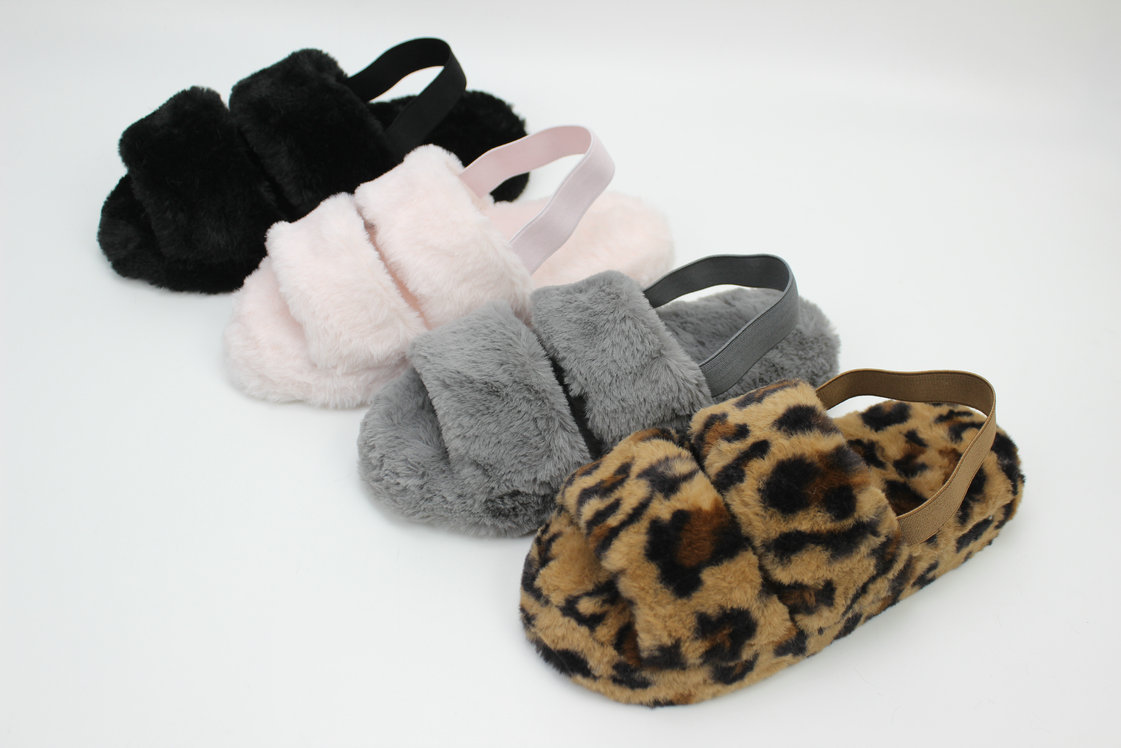 Take the season in your stride with soft slippers, famous for their durability, comfort, and authentic British style. These cult favorites transcend current trends and are sure to become your go-to footwear this season.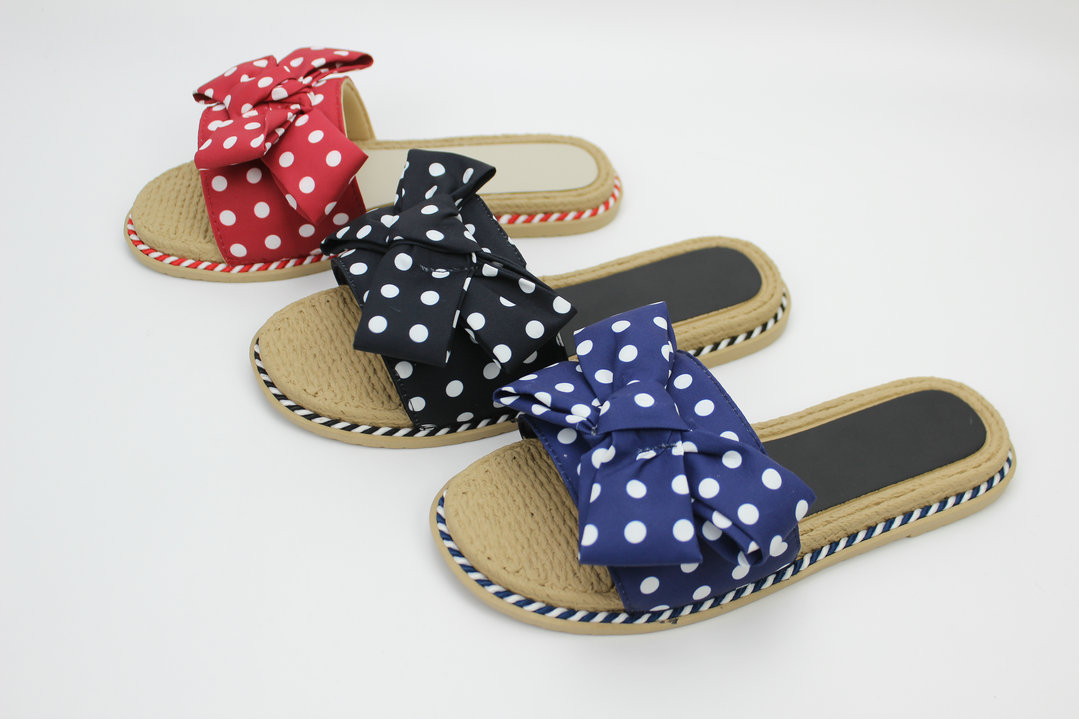 Refresh your footwear edit without hurting your wallet with women's shoes. You are worth having this comfortable shoe.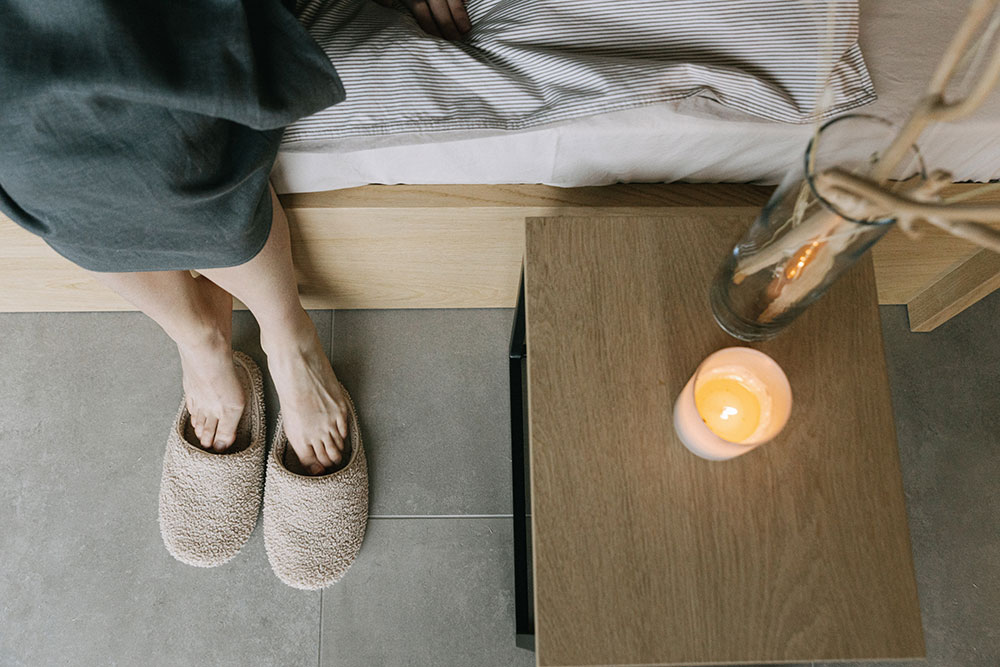 Slippers have been a part of human footwear history for centuries. From simple designs made from natural materials to modern-day mass-produced versions, slippers have evolved significantly over time. In this article, we will explore the fascinating history of slippers, from their origins to contemporary styles. Origins of Slippers The earliest …